BUILDING RAPPORT
Creating public relations.
Rapport Media is a full-service public relations agency with a twist. Our experienced team of senior experts creates tailor-made content for efficiently reaching your communication goals with sincere consultancy and transparency on every step of the way. We establish lasting relations because we are building rapport:
      rap·​port /raˈpɔː/ noun.
a close and harmonious relationship in which the people or groups concerned understand each other's feelings or ideas and communicate well.

MISSION
Sustainable Communication in the Digital Age.
The time has come for a new reliability, efficiency and transparency. We strongly believe in fair work, ethical and decent, committed and honest, effective and prudent. We offer professionalism with a human touch as we understand ourselves as your advocates for public communication.

LEADERSHIP
Experience and expertise form a unique partnership.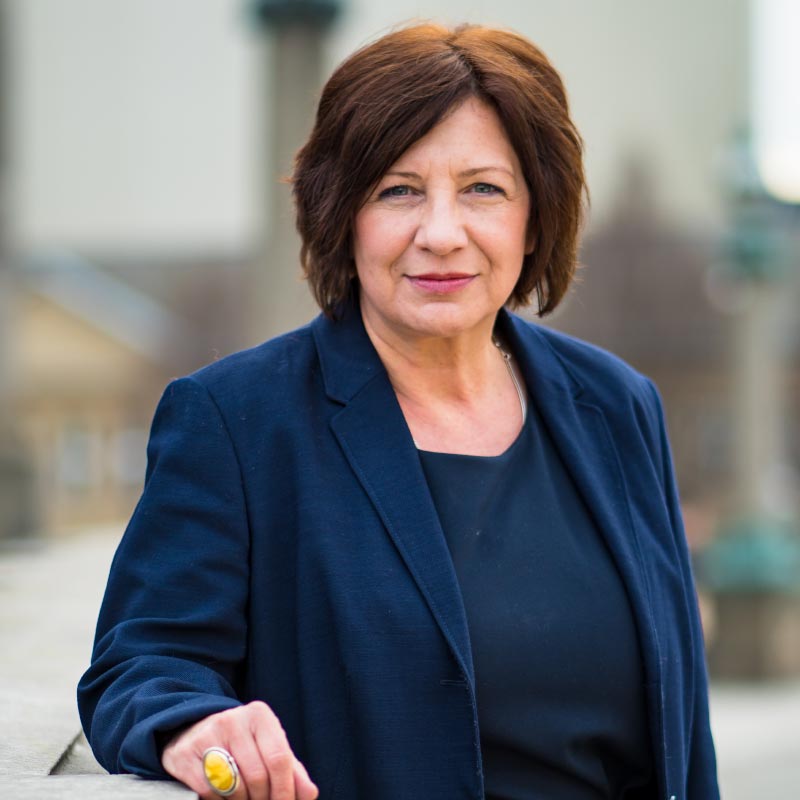 Senior Consultant & Co-Founder
Anja Pavlov is the intermediary, who makes sure that your needs and expectations are fully met by our creative teams – efficient, cost-effective, flexible and fair.
She has a profound experience in consulting institutional and private sector clients and has worked in the PR business for more than twenty years, headed the units digital and tv & film production at one of the largest German agencies, and successfully lead national and pan-European campaigns.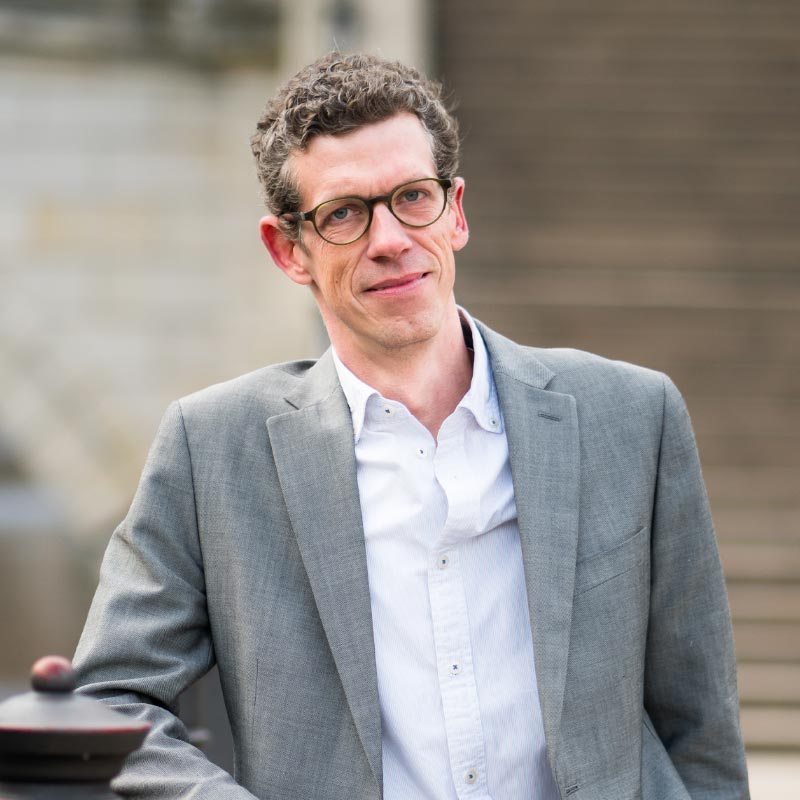 Editor-in-Chief & Co-Founder
Stefan Herrmann analyses your communication goals and envisions strategies. As an experienced journalist and editor, he provides practical insights and ensures that all products meet highest quality expectations.
Previously, he worked as editor-in-chief at a global PR agency for six years, was a foreign correspondent covering current affairs, political, social and economic issues, holds degrees in media science and film studies and produced audio-visual content in Europe and the world.
The art of communication is the language of leadership."
JAMES HUMES

REFERENCES
Successful campaigns and captivating content.*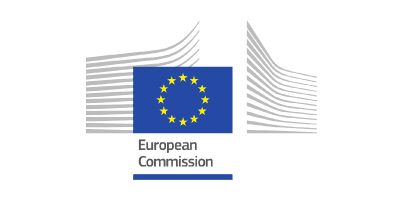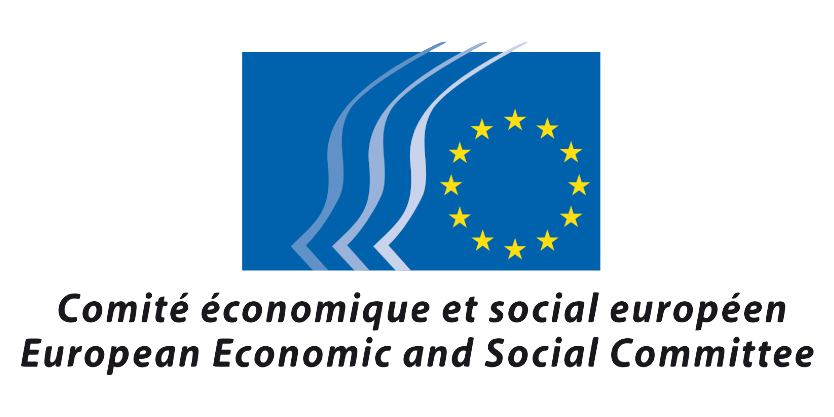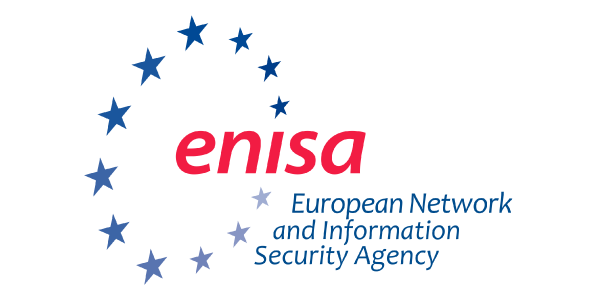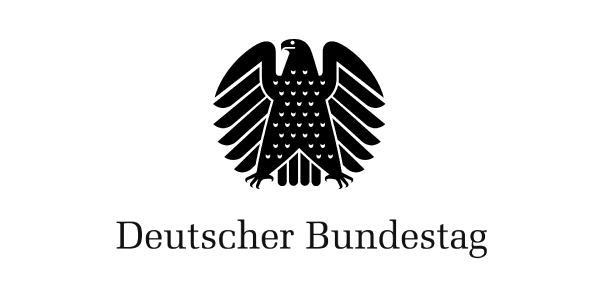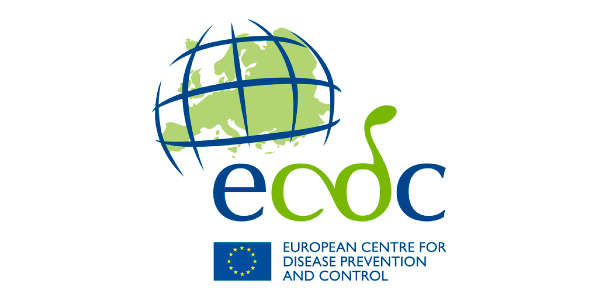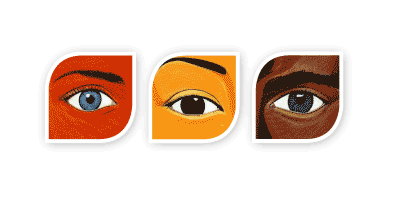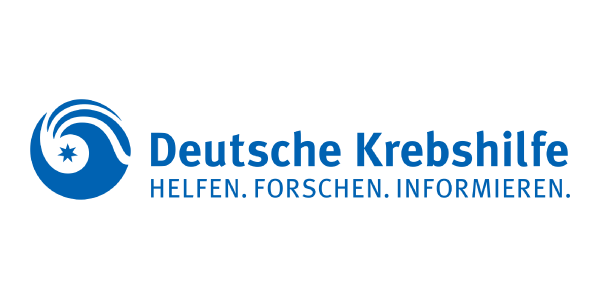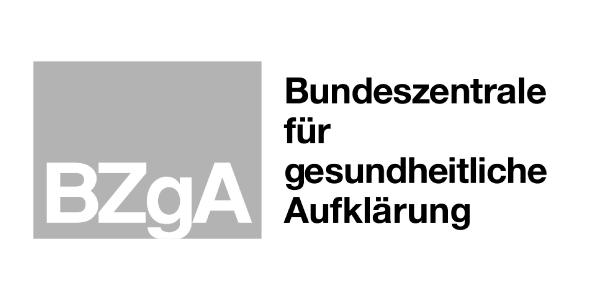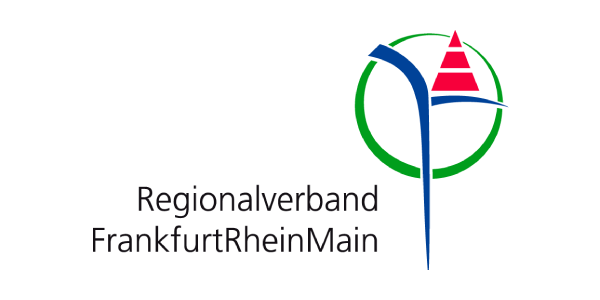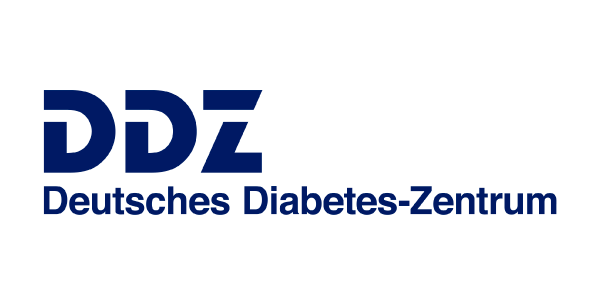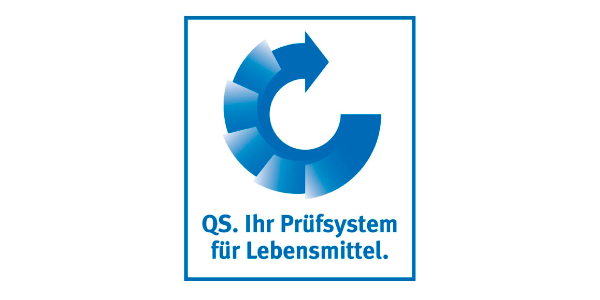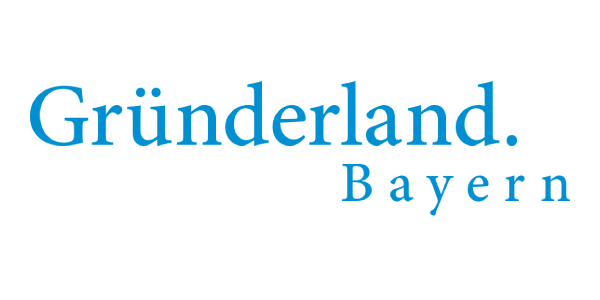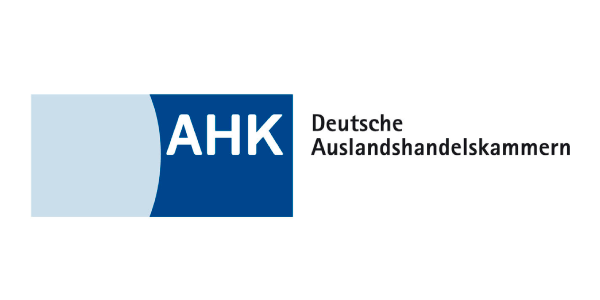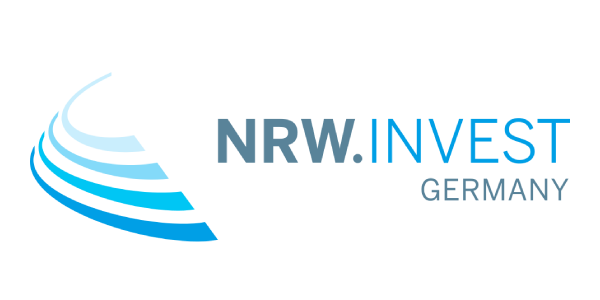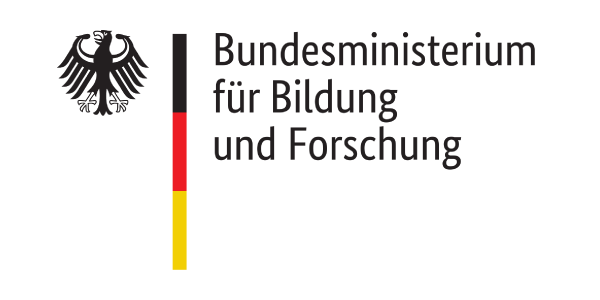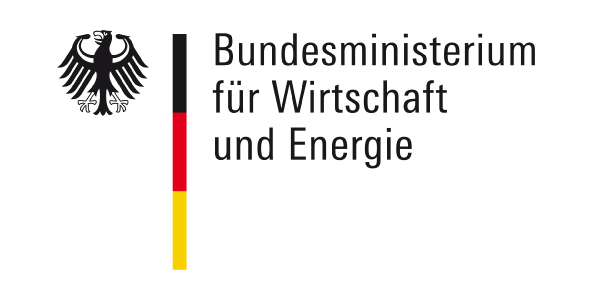 * created and produced by Anja Pavlov, Stefan Herrmann and the members of our team.

SERVICES
Our four C's of communication.
CONCEPT
Thorough research
Intercultural competence
Target group & media analysis
Communication consultancy
Comprehensive integrated strategies
Brand development
CONTENT
Target group-oriented content development
Branded storytelling approach
Medium-specific measures
CREATION
Speaking images
Engaging texts and messages
Emotional audio-visual products
Appealing graphic design
Full identification and commitment
CONNECTION
Online and offline distribution
Social media engagement
Community management
Cost-effective media planing
Monitoring and data evaluation
CRM
If you can't explain it simply, you don't understand it well enough."
ALBERT EINSTEIN

TEAM
A dedicated team guarantees great results on every step of the way.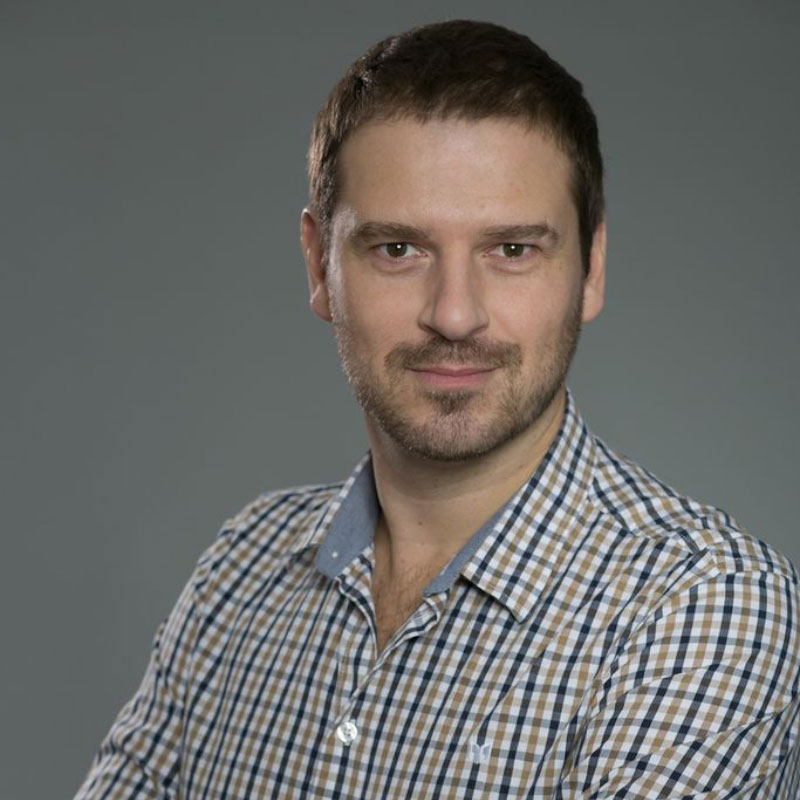 OLIVER SPINEDI
Senior Communications Advisor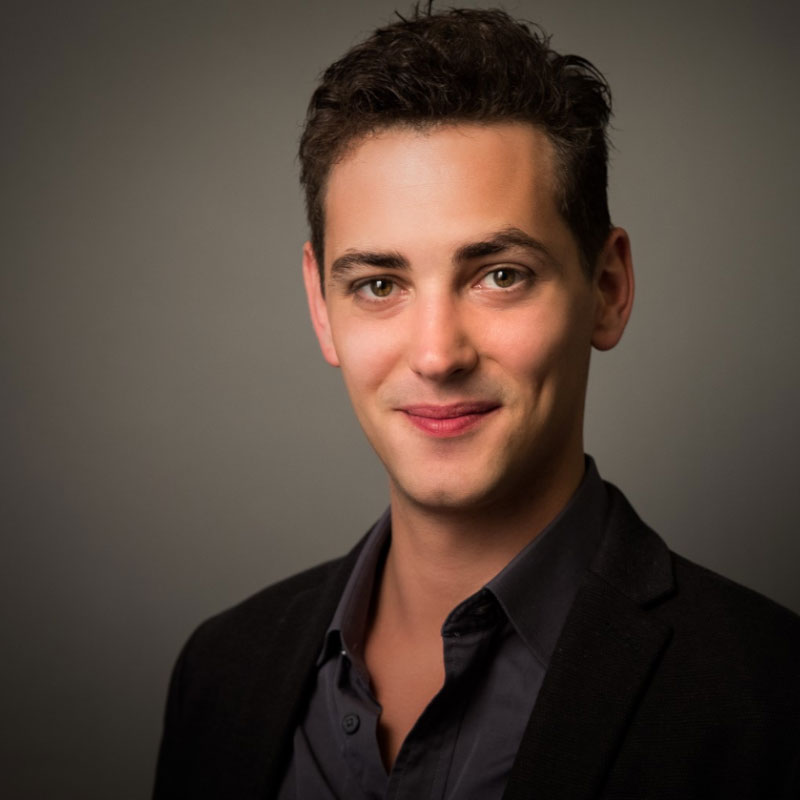 RAFAEL BETTSCHART
Creative Director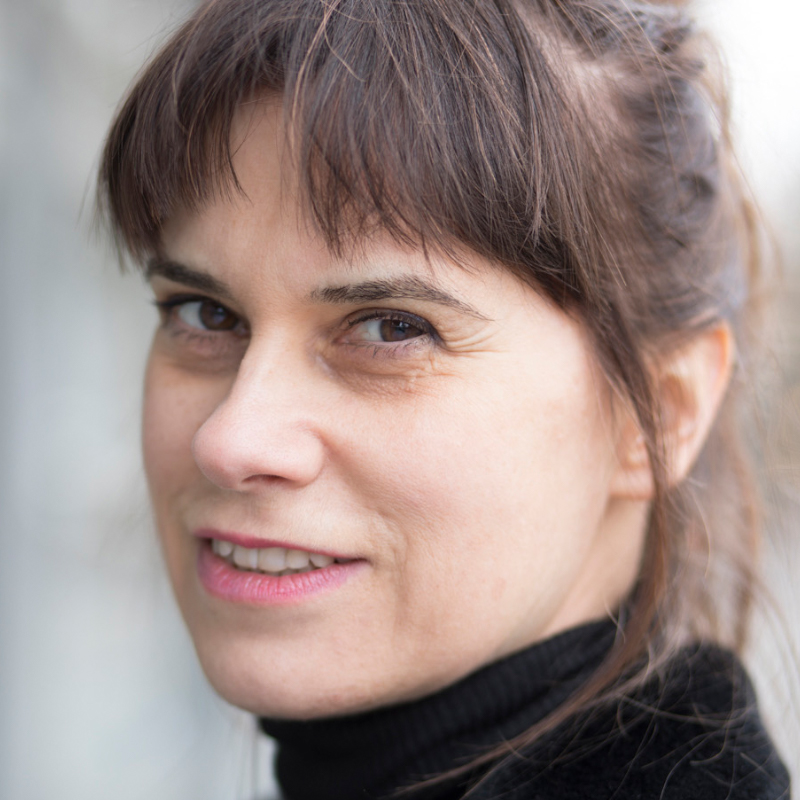 MARINA DAFOVA
Creative Director (Print)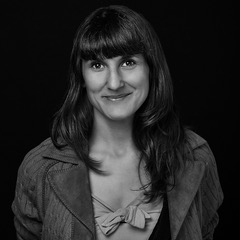 LISA BAUR
Art Director UX UI Design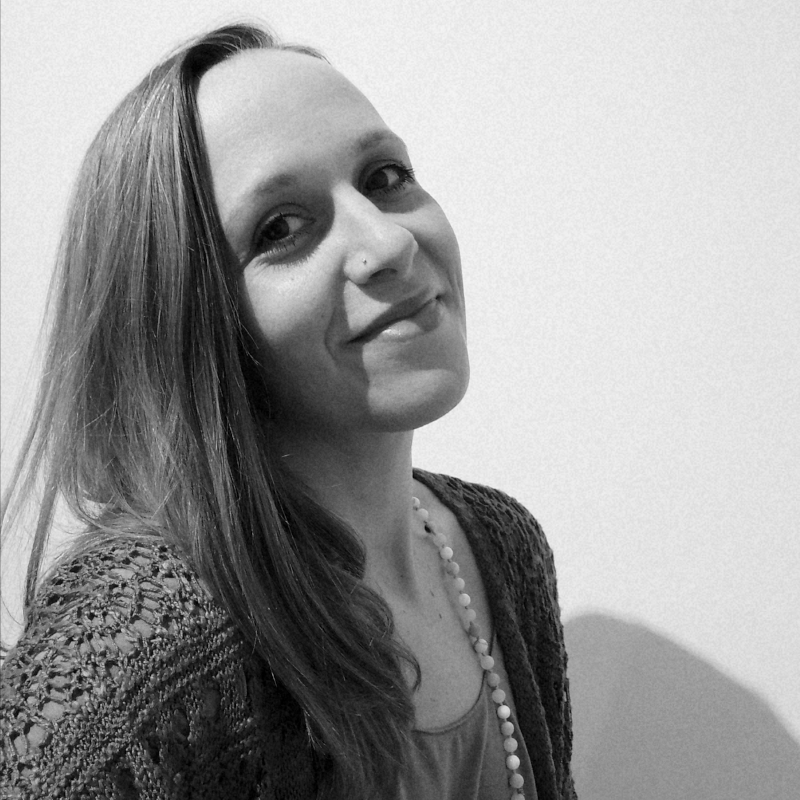 LEA LE MANG
Social Media Manager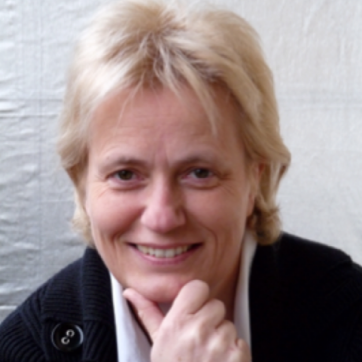 JUTTA RABE
Editor (Press Relations)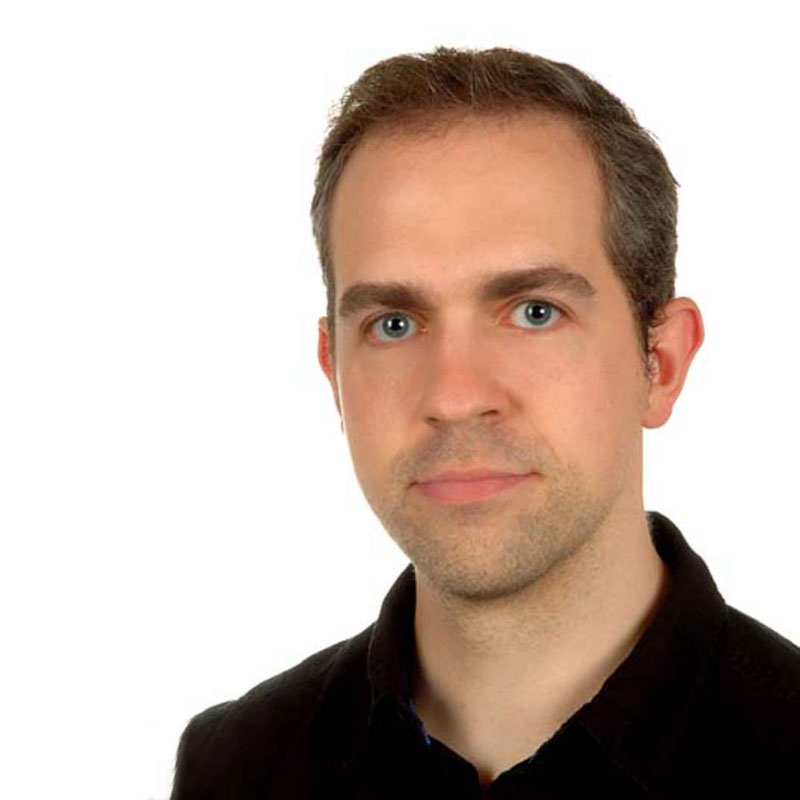 MIRCO KUTSCHEIDT
Illustrator, Animator
I have seen further, because I am standing on the shoulders of giants."
ISAAC NEWTON

PARTNERS
Collaborating closely with specialized partners is key to quality and efficiency.